Digital Communication & Advertising
Learn how to enhance your communication across multiple digital platforms such as email and messaging apps and be able to target your organization's messages effectively through paid advertising on search engines and through a variety of social media channels.
The majority of your professional interactions today begin with some form of digital or social media channel. Whether this is through a visit to your website, a social media channel, a response to an email, or a search engine inquiry, you need to ensure that you are communicating your message effectively.
The Digital Communication & Advertising Seminar focuses on ensuring that participants are able to engage their audience. Participants will learn how to improve the perception of digital deployments, and how to use both free and paid digital advertising opportunities to communicate messages effectively to a selected target audience. A number of channels are explored in conjunction with the individual organizations strategy and target audience, to determine which channels and techniques should be used to optimize communication and provide the highest return-on-investment.
Participants are asked to complete questionnaires in advance of and during the seminar, to provide information on their organization's current communication efforts. This information will be assessed and individual guidance will be provided to each participant regarding the advertising and communication channels that best suits their organizations goals and objectives. Participants will also have the opportunity to take advantage of special vouchers to test run actual campaigns on select channels.
This seminar covers the fundamentals in digital communication including how to:
Optimize email communication
Create the foundation for paid advertising campaigns through Google and Bing
Use Google Tag Manager to provide you with the data needed for effective retargeting of potential clients who visit your website
Target paid messages through search advertising on both Google and Bing search networks
Use advanced Google AdWords advertising through mobile, video and shopping campaigns
Capitalize on the targeting capabilities of core social networks such as Facebook, LinkedIn and Twitter to deploy promoted posts, pay-per-click, and pay-per-conversion advertising programs
Advertise on popular visual social media channels such as Pinterest, Instagram and YouTube
Best use messaging channels and apps to engage your audience through effective, bi-directional communication
This seminar includes six, three-hour modules spread over three days:
Module 1 - Digital Communication and Advertising Fundamentals
Module 2 - Google AdWords: Search & Display
Module 3 - Google AdWords: Mobile, Video, & Shopping
Module 4 - Core Social Media Channels Advertising
Module 5 - Visual Social Media Advertising
Module 6 - Messaging Channels
(module descriptions are below)
---
Benefits
Learn how to use the tools available to ensure that digital channels can be found and that they present the best impression possible
Be able to design and execute effective paid advertising campaigns on both the Google and Bing search networks and multiple social media networks
Learn when and how to engage with others through email and messaging channels to achieve desired goals
Understand the role that paid advertising and promoted posts play in connecting with your target audience through digital and social media channels
Ensure that advertising objectives are being achieved in the most cost effective manner through digital and social pay-per-click and pay-per-conversion options
Understand how and why to engage with your target audience through digital and social media channels and messaging applications and who in your organization should be involved
---
Who Should Attend
Anyone within an organization who interfaces with the public or with clients including: customer service personnel, advertising professionals, sales professionals, communications professionals, and management.
---
Details
Module 1 - Digital Communication and Advertising Fundamentals: This module establishes the fundamental skills of Digital Communication and Advertising. Promoting posts to your targeted audiences and the various options for digital advertising including: pay-for-impression, pay-per-click, and pay-per-conversion will be covered. The basic fundamentals of both Google AdWords and Bing Ads provide the core skills that will be utilized across a range of channels discussed in future modules. Google Tag Manager will be introduced as a tool to create retargeting lists to further refine your audience and allow for the most strategic, targeted and cost effective marketing today.
Module 2 - Google AdWords: Search & Display: This module provides detailed understanding of the core Google AdWords advertising channels, Search Ads and Display Ads. Ad creation, targeting, and deployment options are covered, in addition to various enhancement strategies that can be employed to provide lower cost and more effective advertising on either the Google Search Network or the Google Partner Network.
Module 3 - Google AdWords: Mobile, Video, & Shopping: This module will address the nuances and customization that can occur with mobile specific advertising campaigns. Video advertising is one of the least expensive and most effective Google Advertising options available and a distinct first mover advantage exists for those that are able to use this channel effectively before competition increased. For those who may be selling products or services online, this module will also introduce Google Shopping.
Module 4 - Core Social Media Channels Advertising: This module will look at advertising on the core social media channels of Facebook, Twitter, and LinkedIn. Advertising on social media channels provides the opportunity to utilize the in depth knowledge that the channels have about an individual's behaviour, interests, and demographics to allow for extremely effective ad targeting. Additionally, knowing when and how to promote a post rather than relying on organic reach can expand the impact your messages will have on your target audience.
Module 5 - Visual Social Media Advertising: During this module the nuances and strategies for advertising on Pinterest, Instagram, Snapchat and YouTube are discussed. Usage of visual social media channels has grown considerably and this presents unique opportunities for targeted advertising and promotion. The visual nature of these channels presents its own challenges for advertisers looking to expand their advertising into these areas.
Module 6 - Messaging Channels: This module looks at emerging channels as well as the tried and true email as a means of communications. Messaging Apps have become one of the most important communication spaces with What' App garnering over 900 million monthly active users and channels such as WeChat opening up foreign markers. To address this growth, Facebook Messenger now allows users who are not on Facebook, Twitter now allows direct messaging over 140 characters, and Slack is catching the attention of the world as an alternative to email communication within the organization. The strategies and effectiveness of each channel will be discussed.
A laptop or tablet is recommended for this session. 
Continuing Education Contact Hours: 18 
---
---
Instructors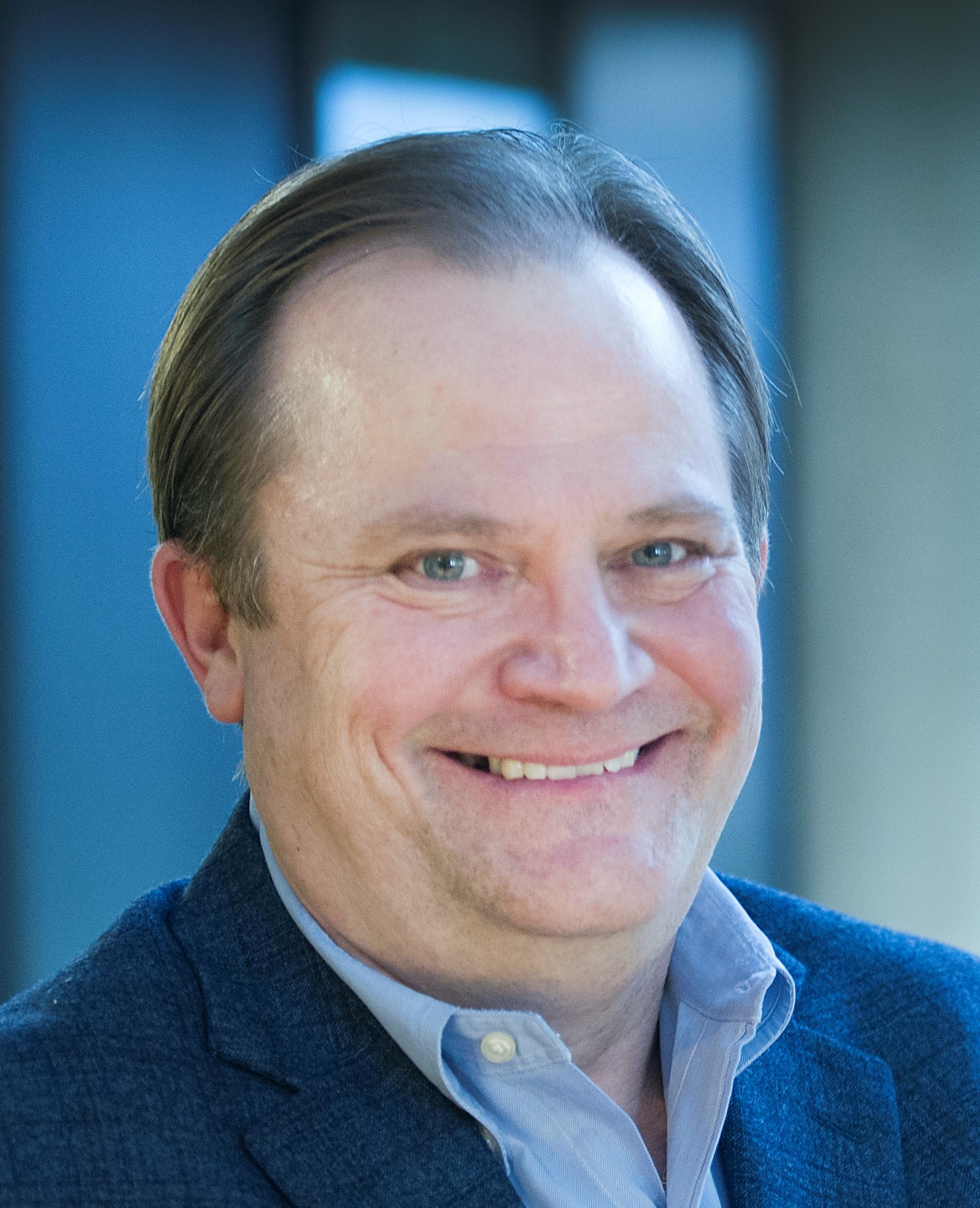 Lyle Wetsch
Lyle Wetsch is an Associate Professor of Marketing at Memorial University of Newfoundland.  With over 100 presentations and publications in the past 10 years, his research has been published in the Marketing Education Review, the Journal of Advertising Education, the Journal of Virtual World Research, the Journal of Relationship Marketing and the International Journal of Electronic Marketing and Retailing.
Lyle is actively involved in providing presentations and consulting with businesses on various elements of Internet Marketing, especially Social Media and Social Networks.  He has assisted businesses and organizations with the development, design and implementation of their Social and Digital Media Strategies. He also serves on several Advisory Boards including the Memorial University Social Networking Committee.
Through the Gardiner Centre at the Faculty of Business Administration Lyle has designed the Digital Marketing Program now renamed Digital and Social Media Program and offers it in locations throughout North America. 
---