Digital Communication & Advertising
Learn how to enhance your communication across multiple digital platforms and be able to target your organization's messages effectively through pay-per-click advertising on search engines and social media channels.
 The majority of all of your professional interactions today begin with some form of digital or social media channel.  Whether this is through a visit to your website or a social media channel, a response to an email, or a search engine inquiry, you need to ensure that you are communicating your message effectively.
 The Digital Communication & Advertising Seminar will teach participants how to improve their digital deployment by ensuring that their website is presenting the right message and is accessible from all devices; how to ensure that their website and other channels can be found through effective search engine optimization; how to optimize email communication to ensure readability, opens and click-throughs; how to target your paid message through search advertising on both Google and Bing search networks; how to capitalize on the targeting capabilities of social networks to deploy pay-per-click advertising programs; and how to best use your digital and social media channels to engage your audience through effective, bi-directional communication.
 This seminar focuses on ensuring that participants are able to engage their audience effectively.  Participants will learn how to improve the perception of digital deployments and how to use both free and paid digital advertising opportunities to communicate messages effectively to a selected target audience.  Each channel will be explored in conjunction with the individual organizations strategy and target audience to determine what techniques and channels should be used to optimize communication and provide the highest return-on-investment.  Participants will also be asked to complete questionnaires in advance and during the seminar to provide information on their organization's current communication efforts.  This information will be assessed and individual guidance will be provided to each participant regarding the advertising and communication channels that best suits their organizations goals and objectives.
 This seminar includes six, 3-hour modules:
 Module 1:  Web Design & Search Optimization
 Module 2:  Essential Email Communication
 Module 3:  Google AdWords
 Module 4:  Bing Ads
 Module 5:  Social Media Pay-Per-Click Options
 Module 6:  Social Communication & Engagement
 This seminar is part of the Digital and Social Media Program. 
---
Benefits
Learn how to use the tools available to ensure that digital channels can be found and that they present the best impression possible
Be able to design and execute an effective paid search campaign on both the Google and Bing search networks and multiple social media networks
Learn when and how to engage with others on social channels to achieve desired goals
Understand the role that both free and paid search plays in connecting with your target audience through digital and social media channels
Ensure that your advertising objectives are being achieved in the most cost effective manner through digital and social pay-per-click options
Understand how and why to engage with your audience through digital and social media channels and who in your organization should be involved
---
Who Should Attend
Anyone within an organization who interfaces with the public or with clients including: customer service personnel, advertising professionals, sales professionals, communications professionals, and management.
---
Details
Topics covered during the seminar:
How to ensure that your website is set up to provide the optimal user experience and can be easily located through effective search engine optimization
The essential components to be included in a website RFP and how to ensure that essential elements are delivered
How to use tools and techniques to enhance your email communication through design, list management, team access, and monitoring and tracking
How to use Google AdWords and Bing Ads to create effective advertising campaigns by making the best use of pay-per-click adverting on the search networks, content networks, as well as mobile and video advertising deployment
What social media channels allow targeted pay-per-click advertising and how to set up advertising campaigns consistent with your goals and objectives
How to determine the appropriate responses and techniques for engaging your audience and communicating with them across multiple digital and social media channels
A laptop or tablet is recommended for this session. 
Continuing Education Contact Hours: 18 
---
---
Instructors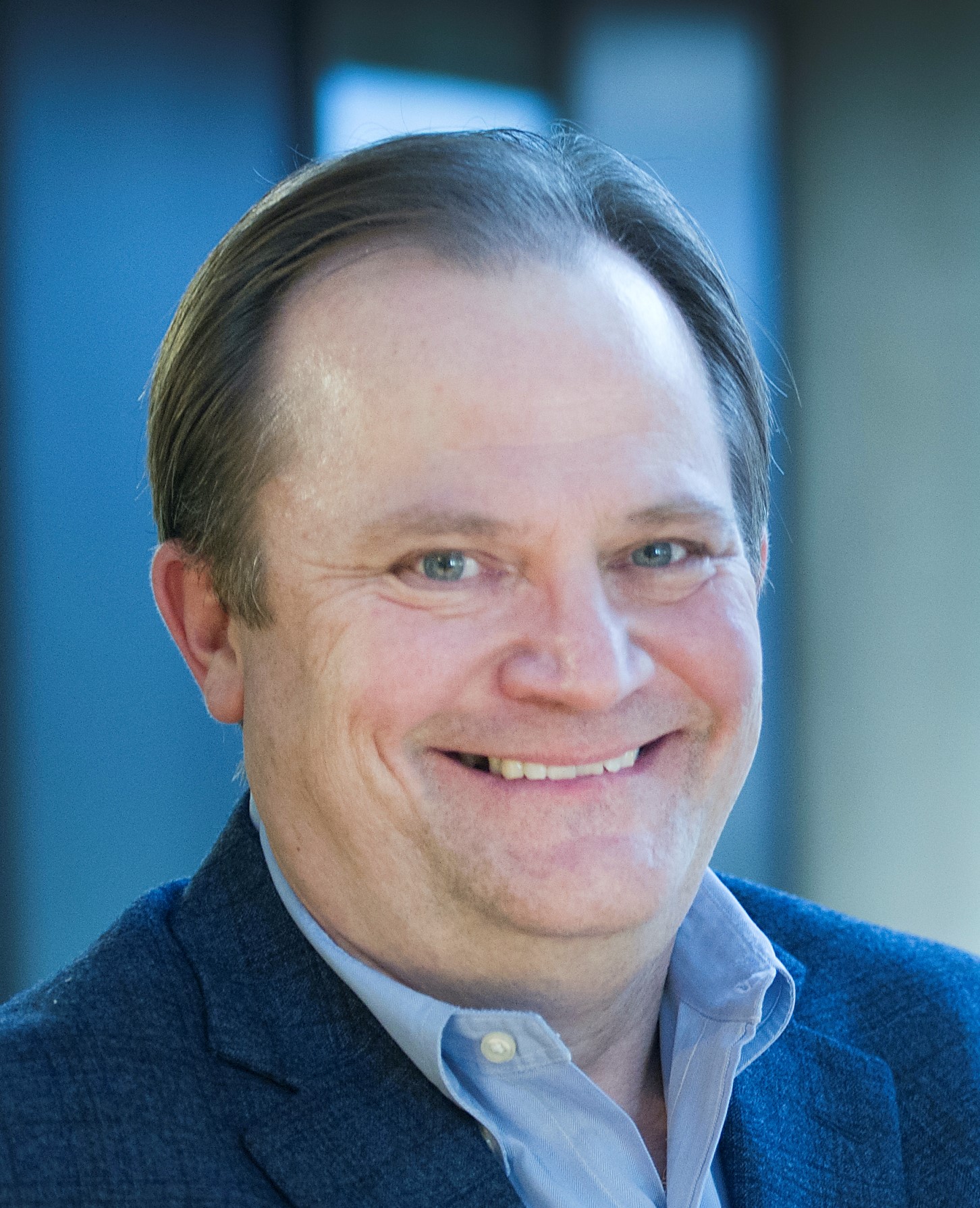 Lyle Wetsch
Lyle Wetsch is an Associate Professor of Marketing at Memorial University of Newfoundland.  With over 100 presentations and publications in the past 10 years, his research has been published in the Marketing Education Review, the Journal of Advertising Education, the Journal of Virtual World Research, the Journal of Relationship Marketing and the International Journal of Electronic Marketing and Retailing.
Lyle is actively involved in providing presentations and consulting with businesses on various elements of Internet Marketing, especially Social Media and Social Networks.  He has assisted businesses and organizations with the development, design and implementation of their Social and Digital Media Strategies. He also serves on several Advisory Boards including the Memorial University Social Networking Committee.
Through the Gardiner Centre at the Faculty of Business Administration Lyle has designed the Digital Marketing Program now renamed Digital and Social Media Program and offers it in locations throughout North America. 
---