Human Resource Development Program
Learn forward thinking employment practices and strategies to develop your organization's most valuable asset – your people.
The Human Resource Development Program provides human resource professionals with the strategies required to manage the organization's talent and create an environment where people want to work.
The program includes a series of core and elective seminars that address the importance of having a comprehensive human resource plan linked to the organization's overall strategy, and extends to cover such areas as recruitment, employee development, and workplace culture.  The core seminars are designed to provide the fundamentals of human resource development while the electives provide the opportunity to customize the program to match specific personal and organizational needs.
Upon completion of the required modules, participants will be issued a Certificate of Achievement in Human Resource Development, acknowledging focused skills development in this subject area. 
---
Benefits
Strengthen human resource management competencies
Define your role in human resource planning
Learn practical human resource planning skills
Contribute to the strategic direction of the organization
Understand the value of employee coaching
Motivate employees to achieve personal and organizational success
Advance your H.R. career
Create organizational success through effective HR planning
Build a strong and effective human resource team
Ensure a link between human resource planning and overall strategic direction
Introduce HR best practices
Create an enriching work experience
Improve employee morale and workplace environment
Encourage dignity and respect in the workplace
---
Who Should Attend
Supervisors, managers, business owners, entrepreneurs, and human resource professionals.
---
Details
Achieving the Certificate of Achievement in Human Resource Development requires the completion of 6 modules: 3 core modules and 3 elective modules.  Each module consists of a 1 or 2 day-long seminar.  The program is structured to be flexible and self-directed with participants completing modules at their own pace.
Core Modules
Performance Coaching and Development  March 6-7 
Developing a Human Resource Plan  
The Recruitment and Selection Process  
Elective Modules (must complete 3)
Investing in Employee Development  December 8 
Employee Retention Strategies   January 18
Employment Law for Managers  February 13-14
Compensation Design and Planning 
Please refer to the module descriptions for details, dates and to register.
This program is structured to be flexible and self-directed so that it can be completed within one year or over several years. Upon completion of the required modules, participants will be issued a Certificate of Achievement, acknowledging focused skills development in this subject area.
If you would like to register for the full program contact our Training Advisor Jackie Collins at jcollins@mun.ca or 864-2131 for a price quote based on the modules you select. 
Check Out Funding Opportunites Available through the
---
Past Participant(s) Said
---
Instructors

Amy Warren
Amy Warren is an associate professor of human resource management and labour relations at Memorial University. She holds a Bachelor of Commerce degree and Master of Employment Relations degree from Memorial University.  She completed her Ph.D. in Management at Saint Mary's University.  Amy conducts research in the areas of retirement, goal setting, and health and safety.
In addition to more than a decade of teaching in the classroom, Amy has provided training on the topic of teams and electronic monitoring in the workplace to both private and public sector employers.  She also has been invited to speak on numerous occasions on the implications of abolishing mandatory retirement.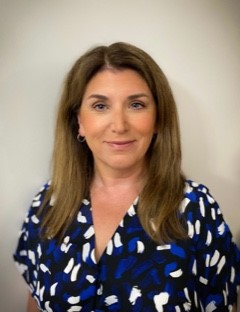 Lynn Best
Lynn Best is the President of CreAction Consulting, an organization that specializes in Workplace Learning and Employee Development. Lynn is a Certified Executive Coach, holding a PCC designation from the International Coach Federation. She has a Masters degree in Adult Education and two undergraduate degrees in Post-Secondary Education and Arts.
Lynn has experience working with private, public, and not-for-profit organizations, and has worked locally and internationally. She is a skilled facilitator who enjoys creating a collaborative learning environment. Lynn is passionate about workplace learning, particularly in the areas of executive coaching and coach training, leadership development, succession planning, and employee development.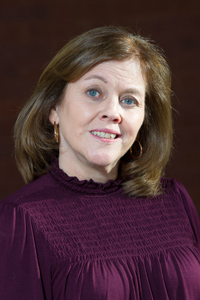 Lynn Morrissey
Lynn Morrissey has over 25 years' experience as a facilitator, consultant, and educator.  She has taught academic courses in communications, organizational behaviour, and human resources, at the Faculty of Business Administration, Memorial University. She has received many awards for her contributions including the Dean's Teaching Award, the Dean's Service Award, the Dean's Citizenship Award, the President's Award for Distinguished Teaching and most recently the Queen`s Diamond Jubilee Medal (2012).
Lynn has a long-standing relationship with the Gardiner Centre, instructing professional development seminars that focus on various fields of workplace communications and facilitation skills. Lynn's industry experience includes writing training and development strategies, developing training plans, leading performance development processes, conducting communications reviews, facilitating strategy sessions, and executive coaching.
In her 'spare time' Lynn is also Faculty Advisor for Enactus (formerly SIFE) Memorial, an international student organization focusing on enhancing entrepreneurial skills and community development.  Under Lynn's mentorship, the Enactus Memorial team has consistently achieved top awards and accolades at both the national and international levels. In 2007 Lynn was awarded the John Dobson Faculty Advisor of the Year in Canada for her work with her Enactus team.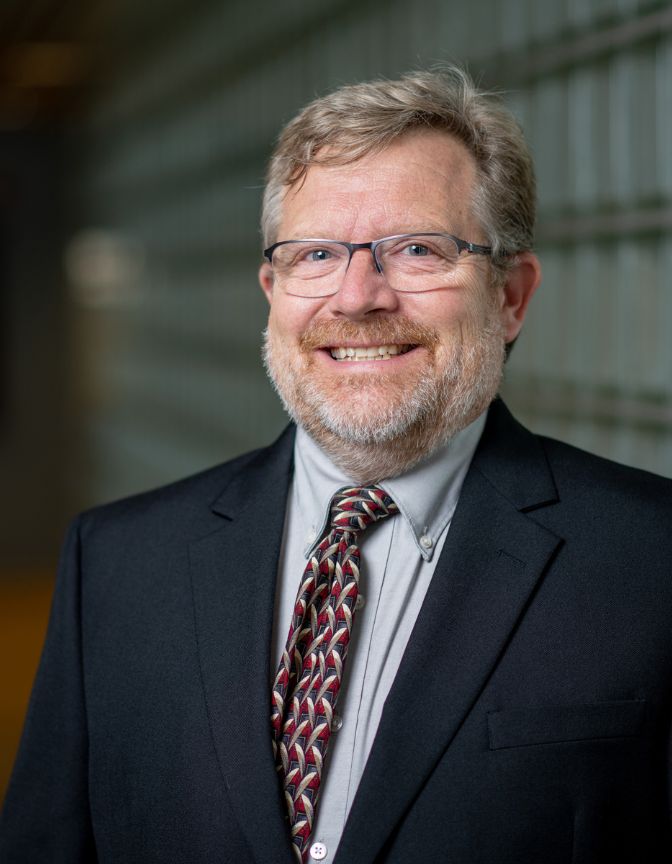 Travor Brown
Travor Brown is a Professor at the Faculty of Business, Memorial University and Director of the Masters in Employment Relations (MER) Program.  Travor has taught at the University of Toronto (where he received his PhD in Industrial Relations), University of Ulster, and Memorial University.  He has won several teaching and research awards.  In addition, his industry experience with Nortel Networks and Abitibi-Price includes a variety of Human Resource Management and Labour Relations roles throughout Canada and the United States. Today he continues to have links with industry through practice, research and consulting. Travor has published and presented research papers extensively in areas concerning employee and managerial development.  He currently holds a Social Sciences and Humanities Research Council of Canada (SSHRC) grant concerning training effectiveness.
---