Certificate Program Info
Human Resource Professional Program
Scheduled Date(s)
See Details Below
---
NEW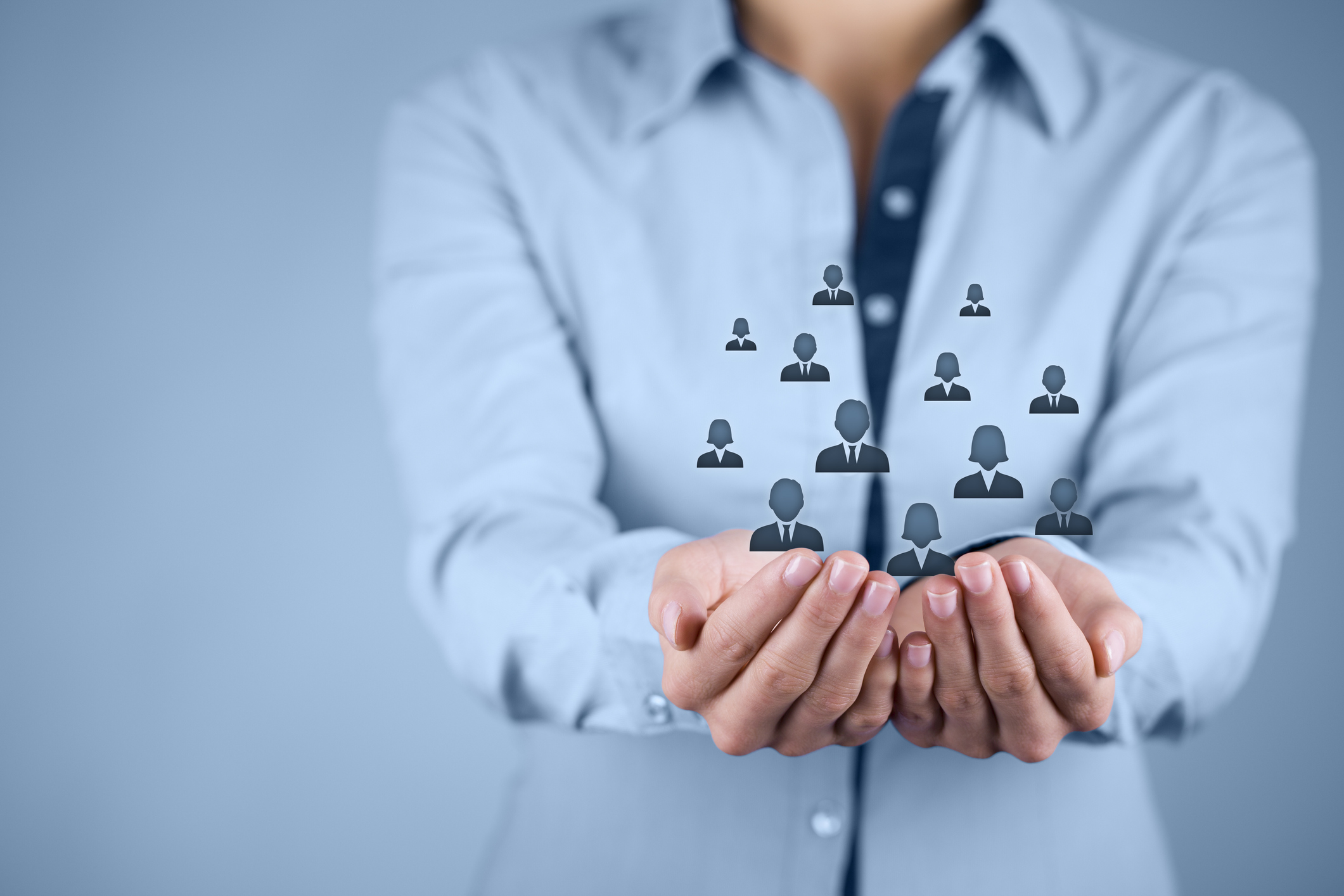 Learn forward thinking employment practices and strategies to develop your organization's most valuable asset – your people.
The Human Resource Professional Program provides human resource professionals with the strategies required to manage the organization's talent and create an environment where people want to work.
Whether you are a human resource professional, supervisor, manager, business owner or entrepreneur there are skills that everyone involved in this discipline should know.
This program is designed to provide the fundamentals of human resource management skills that will help you implement successful HR practices in your organization. The program includes 9 modules that address the importance of having a comprehensive human resource plan linked to the organization's overall strategy, and extends to cover such areas as recruitment and retention, employment law and performance development among other topic areas. Each module is result-oriented and practical, with real-world examples and exercises.
Upon completion of all 9 modules, participants will be issued a Certificate of Achievement for the Human Resource Professional Program, acknowledging focused skills development in this professional discipline.
Modules: 
Employee Retention Strategies January 22
HR Succession Planning  February 21
Developing a Human Resource Plan  March 13
Employment Law for Managers March 26-27
The Recruitment and Selection Process May 16
Investing in Employee Development TBA
Compensation Design and Planning TBA 
Performance Coaching and Development TBA
Modules are typically offered twice per year and can be completed in any order. 
Advanced Topics in Human Resource Professional Development
The following topics focus on specialized HR skills that make great additions to the training provided in the Program. 
---
Benefits
For Individuals
Strengthen human resource management competencies
Define your role in human resource planning
Learn practical human resource planning skills
Contribute to the strategic direction of the organization
Understand the value of employee coaching
Motivate employees to achieve personal and organizational success
Advance your HR career
For Organizations
Create organizational success through effective HR planning
Build a strong and effective human resource team
Ensure a link between human resource planning and overall strategic direction
Introduce HR best practices
Create an enriching work experience
Improve employee morale and workplace environment
Encourage dignity and respect in the workplace
---
Who Should Attend
Human resource and other business professionals responsible for this discipline who would like to learn the latest practices to implement in their organization.
---
Details
This program is structured to be flexible and self-directed so that it can be completed within one year or over several years. Upon completion of the required modules, participants will be issued a Certificate of Achievement, acknowledging focused skills development in this subject area.
Check Out Funding Opportunites Available through the
---
Instructors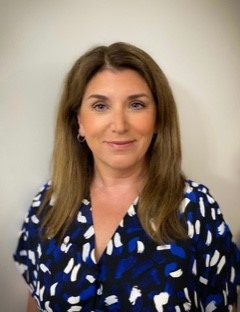 Lynn Best
Lynn Best is the President of CreAction Consulting, an organization that specializes in Workplace Learning and Employee Development. Lynn is a Certified Executive Coach, holding a PCC designation from the International Coach Federation. She has a Masters degree in Adult Education and two undergraduate degrees in Post-Secondary Education and Arts.
Lynn has experience working with private, public, and not-for-profit organizations, and has worked locally and internationally. She is a skilled facilitator who enjoys creating a collaborative learning environment. Lynn is passionate about workplace learning, particularly in the areas of executive coaching and coach training, leadership development, succession planning, and employee development.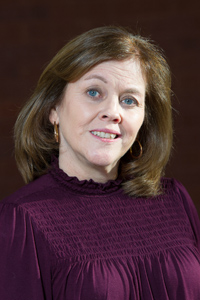 Lynn Morrissey
Lynn Morrissey has over 25 years' experience as a facilitator, consultant, and educator.  She has taught academic courses in communications, organizational behaviour, and human resources, at the Faculty of Business Administration, Memorial University. She has received many awards for her contributions including the Dean's Teaching Award, the Dean's Service Award, the Dean's Citizenship Award, the President's Award for Distinguished Teaching and most recently the Queen`s Diamond Jubilee Medal (2012).
Lynn has a long-standing relationship with the Gardiner Centre, instructing professional development seminars that focus on various fields of workplace communications and facilitation skills. Lynn's industry experience includes writing training and development strategies, developing training plans, leading performance development processes, conducting communications reviews, facilitating strategy sessions, and executive coaching.
In her 'spare time' Lynn is also Faculty Advisor for Enactus (formerly SIFE) Memorial, an international student organization focusing on enhancing entrepreneurial skills and community development.  Under Lynn's mentorship, the Enactus Memorial team has consistently achieved top awards and accolades at both the national and international levels. In 2007 Lynn was awarded the John Dobson Faculty Advisor of the Year in Canada for her work with her Enactus team.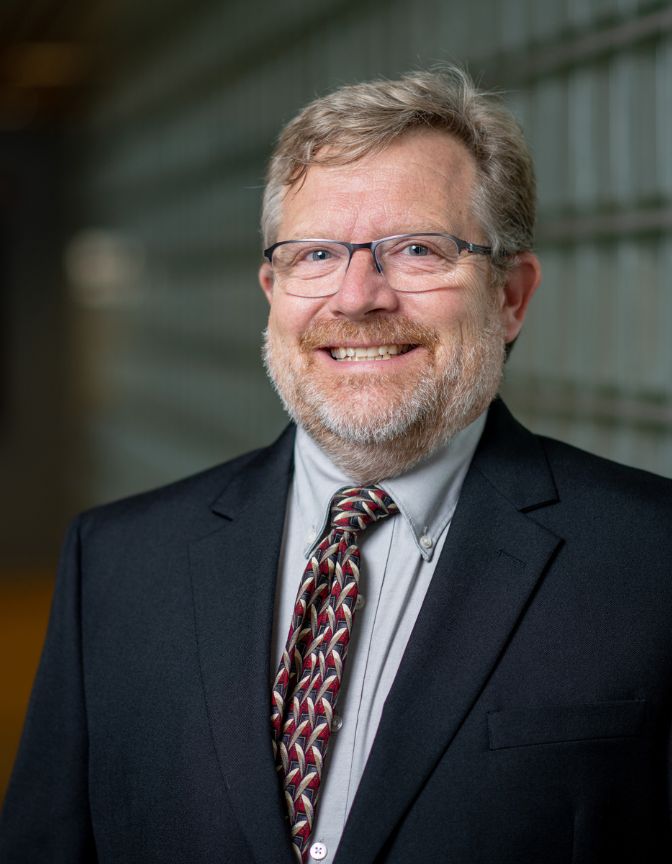 Travor Brown
Travor Brown is Associate Dean (Research), Director, Master of Science (M.Sc.) &  PhD Programs, and a Professor of Labour Relations and Human Resource Management, with the Faculty of Business Administration, Memorial University. He has taught at Memorial University, the University  of Toronto and University of Ulster.  Since joining Memorial University, he has been Director of the Master of Employment Relations program and has won both teaching and research awards. 
An accomplished academic, Travor has authored over 25 peer-reviewed journal articles, a textbook and over 70 conference presentations.  He has also been the sole investigator on two national, Social Sciences and Humanities Research Council of Canada (SSHRC) grants. Much of his research examines issues concerning goal setting and training effectiveness, with special focus on management and leadership development. 
Travor's academic background is coupled with extensive industry experience.  He worked in the telecommunications and manufacturing sectors prior to completing his PhD at the University of Toronto and remains active in the practitioner community.  Given this background, Travor is well known for his ability to engage both practitioner and academic audiences and to show the 'real world' implications of his research.
---
Scheduled Date(s)
See Details Below
---
NEW
Want More Information?