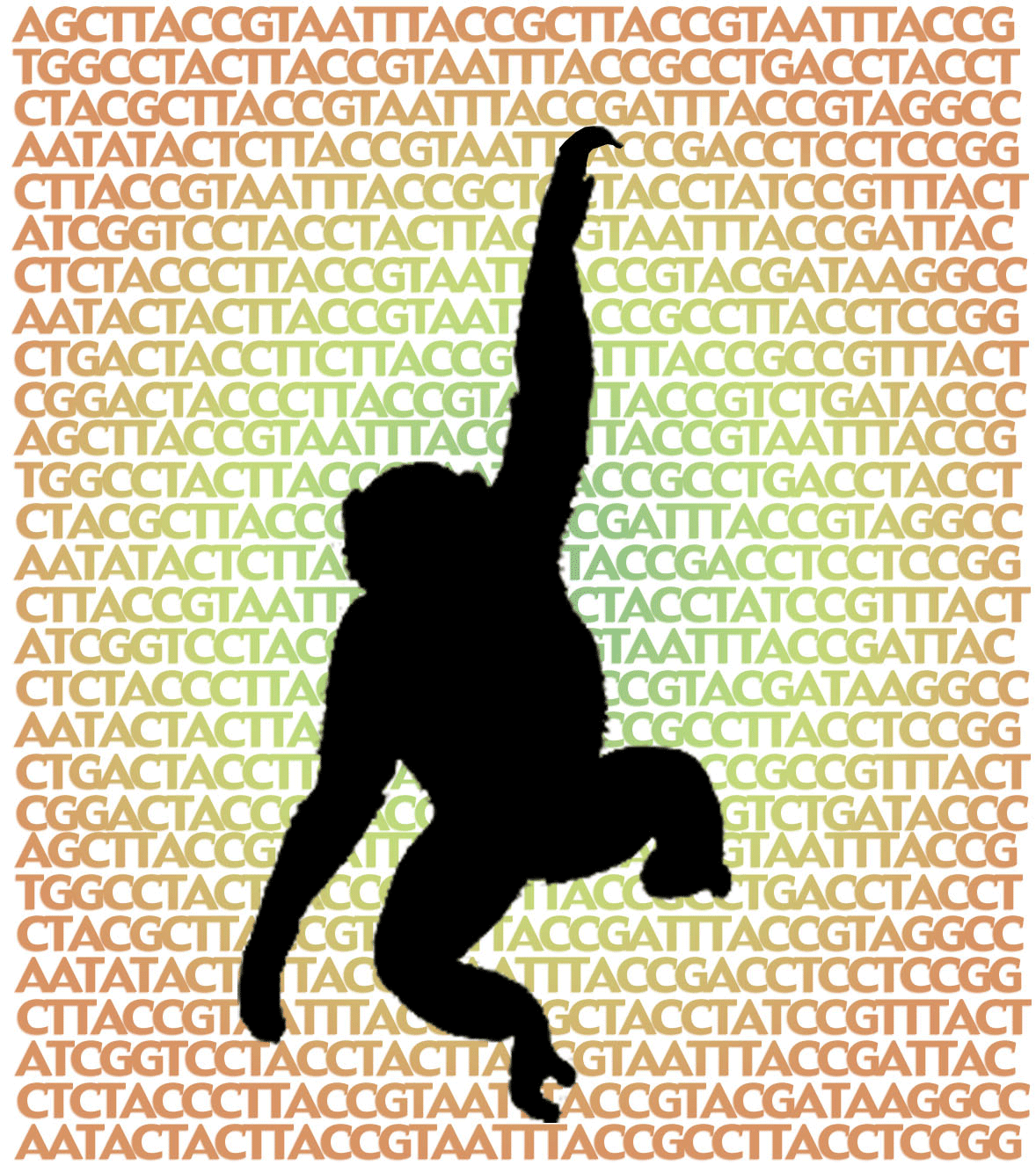 "

New Genome Comparison Finds Chimps, Humans Very Similar at the DNA Level
":
How are they
different?
Caspases

are a family of proteins that act as mediators of

apoptosis

(programmed cell-death), in which cells die as a normal part of tissue development and differentiation. In chimpanzees, a particular

DNA

sequence is recognizable as an

open reading frame

that includes a functional

motif

(the

SHG box

) common to other caspase genes. This locus is inferred to be a functional gene, designated
Caspase-12
. In the human

DNA

sequence at the analogous chromosome position, this reading frame is interrupted by a

nonsense mutation

, and the

SHG box

is altered as well, such that there is no functional

Caspase-12

gene. Absence of a functional protein has been implicated in

Alzheimer Disease

: analogous mutations in a mouse model interfere with normal amyloid-induced neuronal apoptosis and disrupt calcium homeostasis, both characteristics of the disease.

---
---