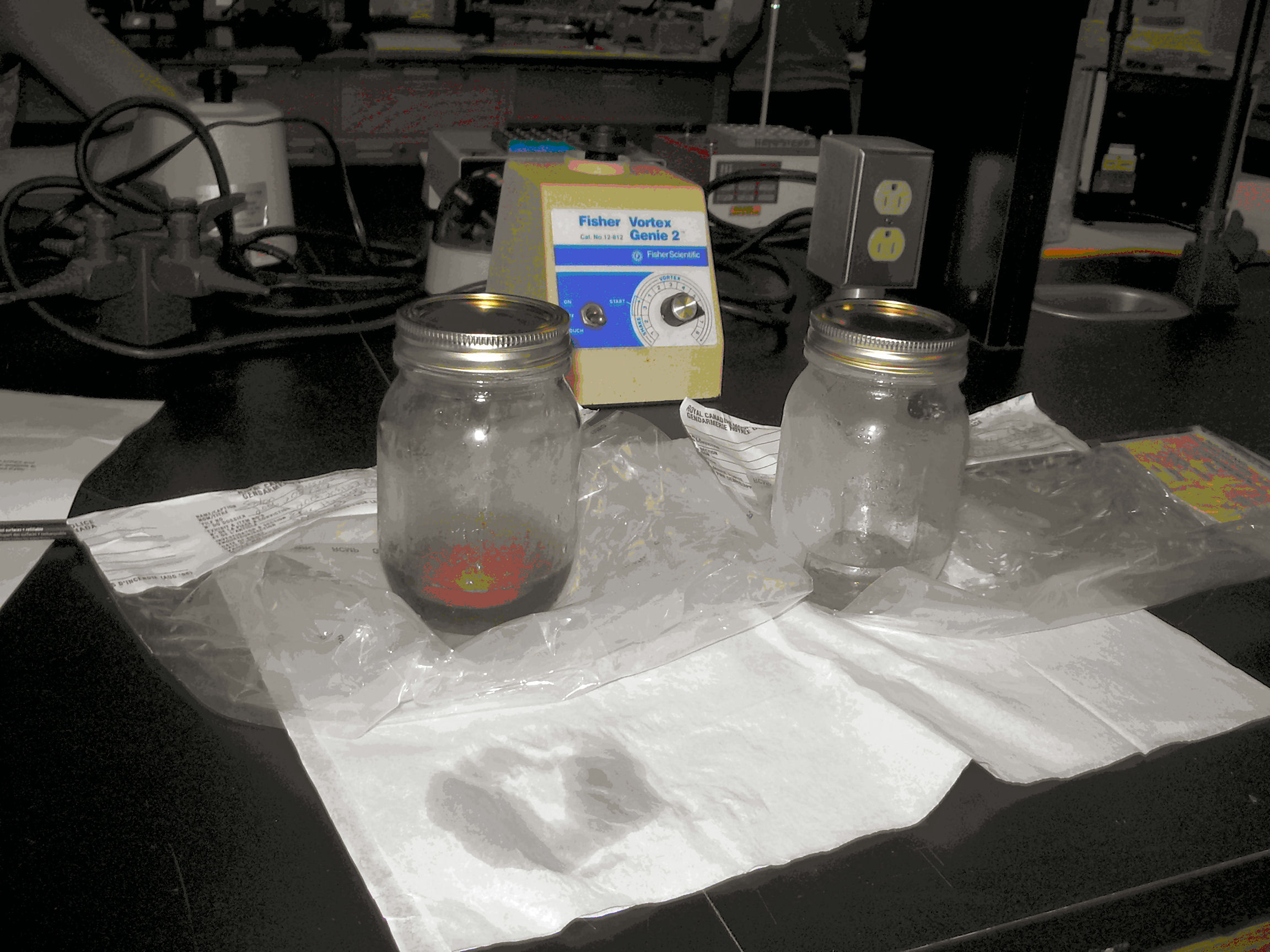 Crime Scene Investigation: applications of DNA Forensics


In this investigation, several patches of bloody snow was found near the last sighting of a person who disappeared and subsequently was determined to have been murdered.

DNA

testing showed that the blood stains were not human, but rather from a moose (left) and an otter (right).

Commerical forensic testing of questioned animal products is available from "The Helix & Primer" DNA Sequencing Service at Memorial University.


---
Text & Figures © 2009 by
Steven M. Carr
: not to be reproduced without permission
---