By Stephanie Porter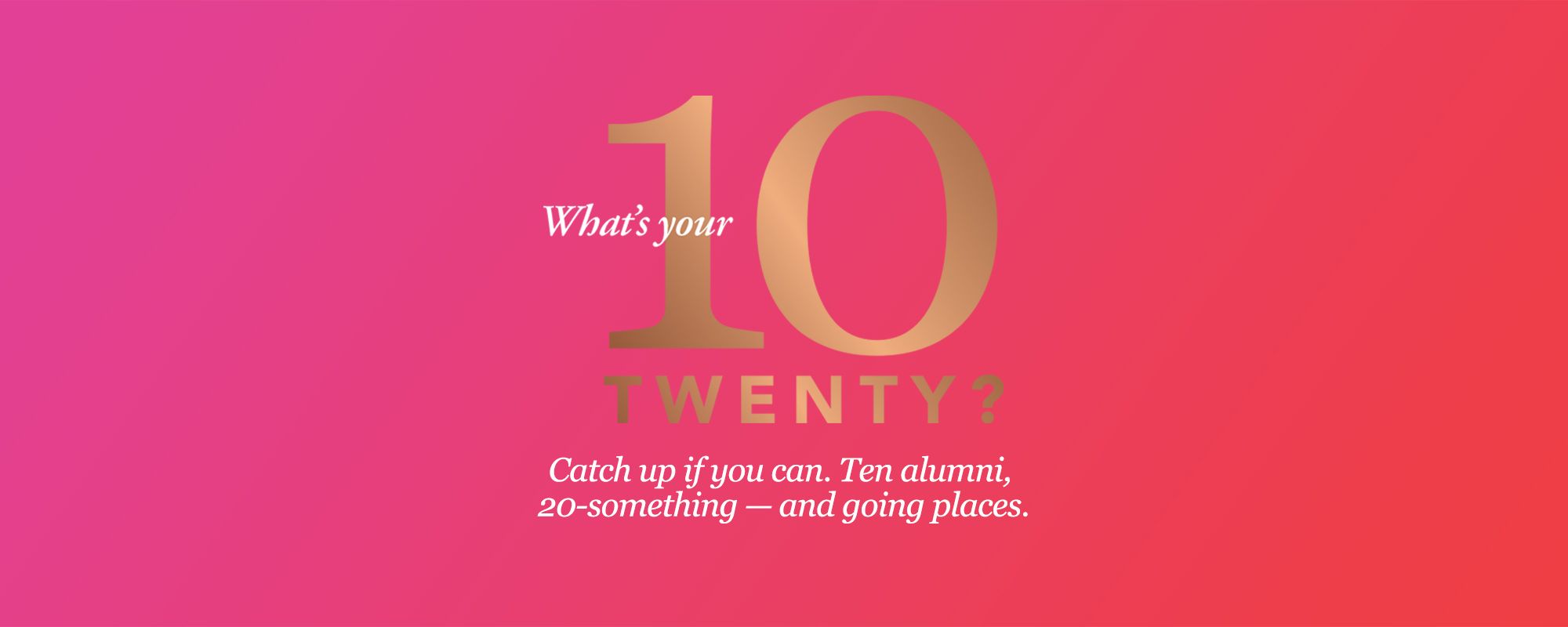 IT'S TIME TO tear down some stereotypes and misperceptions — and these young innovators coming out of Memorial University are determined to do just that.
"I think some people have this mindset about Newfoundland and Labrador that we can't do cool things," muses Zachary Green, engineer and MYSA COO. "But we can, we can innovate here, the people are here, and many would be surprised at what's happening." He's doing it—he set up a tech company with his brother.
Approaching a shared future from a broad range of fields, Memorial University recent graduates are shaking up expec- tations and determined to forge ahead. Whether it's Bethany Downer breaking ground as a woman in space science, Vicky Mullaley bringing the creativity of a stand-up comedian to her engineering day job, or chemist Lucas Stewart working toward launching a lab company in St. John's so the "very smart people" from Newfoundland and Labrador don't leave after graduation, all of these young innovators have a strong sense of purpose for doing what they've chosen to do.